Advantages of Engine Protection Plate:
- Protects the engine and gearbox from mechanical damage (bank, ice ridge, road defects, etc.)
- Contamination (water, mud) does not enter directly into the engine compartment, thus preventing premature corrosion failures.
- Effectively protects electrical and auxiliary equipment against dirt entering the engine compartment.
- In many cases, the price is more favorable than factory plastic.
- It makes it difficult for rodents to get into the engine compartment.
- Sound insulation.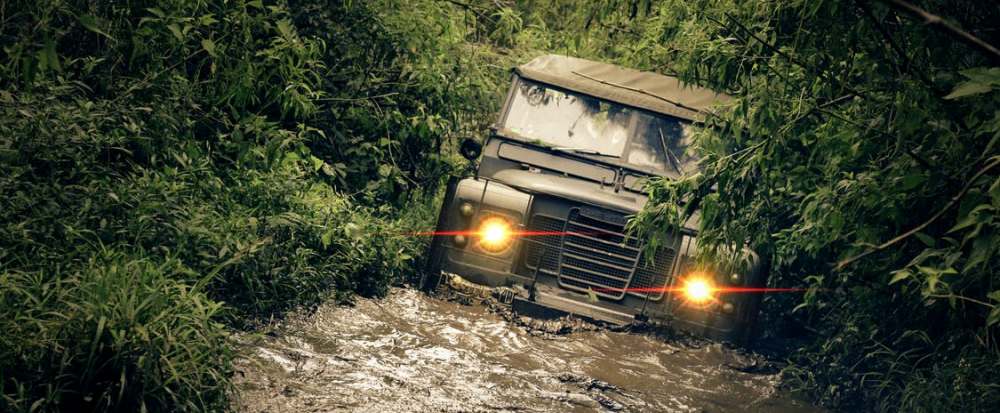 For this reason, we recommend our engine, gearbox and differential protection plates:
Protection against mechanical damage usually comes to mind when talking about these products.
However, it is much more than that, since not only a higher sidewalk, bench or a pothole filled with water can cause serious damage to our pet.

So:
- Significantly reduces rainwater and mud splashed from the roadway into the engine compartment. This mainly helps to protect the electrical components (generator, starter, electrical connectors, sensors), thus increasing their service life.
- If someone wants to replace the part in case of damage or loss of the factory plastic engine guard, in most cases, you will find a more favorable price for the steel sump guards with us.
- We sell plates with a thickness of 3 mm for all-terrain vehicles and off-road use, and we can also provide a protective plate made of aluminum material, in individual production, upon request.
- We have dimensionally accurate crankcase, transmission and differential protection plates for more than 800 types of cars, no modifications are required on your vehicle. All accessories required for installation are packed with the discs, so you don't have to spend time getting them.
- 80-90% of our range and sold discs are products manufactured for passenger cars, this also proves the
"ordinary" area of use.
- Our gear protectors make it difficult for mechanical gear locks to gain unauthorized access to the gear linkage, thereby increasing the effectiveness of the locks.
PROTECT YOUR CAR'S ENGINE
AND AUXILIARY EQUIPMENT!
EXACT TO SIZE
STEEL ENGINE PROTECTION PLATE,
GEARBOX AND DIFFERENTIAL
PROTECTIVE DISC WEEKDAY AND EXTREME
FOR YOUR USE!